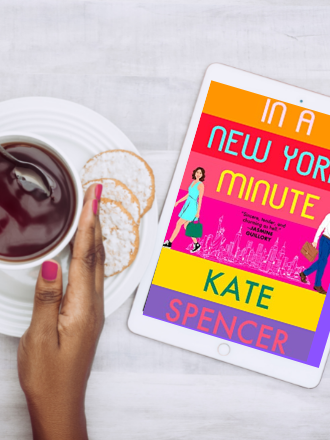 5 Fiction Books We Can't Wait To Read
There's nothing more exciting than finding out that new titles have been added to the Library's catalog – waiting for you to place a hold on them. You can find a list of new fiction books here.
And these are some of the fiction titles that we're most excited about reading!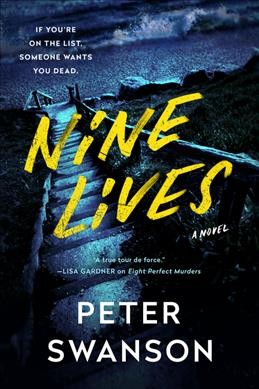 Nine Lives by Peter Swanson
The heart-pounding story of nine strangers who receive a cryptic list with their names on it-and then begin to die in highly unusual circumstances.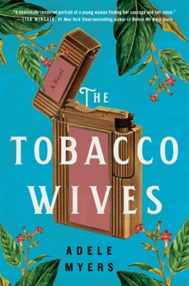 The Tobacco Wives by Adele Myers
In 1947 North Carolina, seamstress Maddie Sykes, a dressmaker for Bright Leaf's most influential women—the wives of powerful tobacco executives, uncovers dangerous truths about this lucrative industry in a place where everyone depends on Big Tobacco to survive.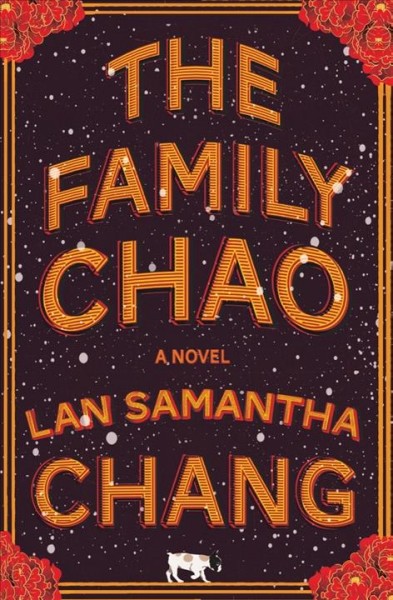 The Family Chao by Lan Samantha Chang
Brimming with heartbreak, comedy, and suspense, The Family Chao offers a kaleidoscopic, highly entertaining portrait of a Chinese American family grappling with the dark undercurrents of a seemingly pleasant small town.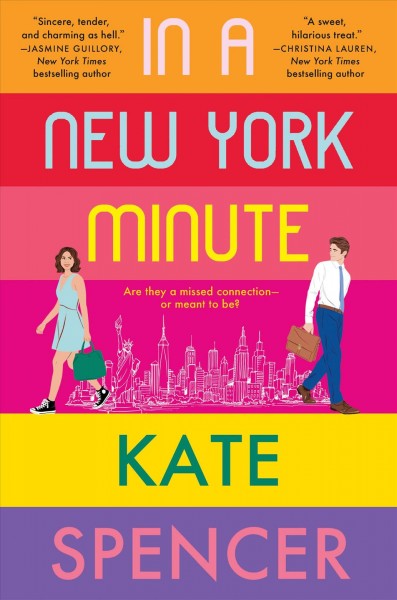 In a New York Minute by Kate Spencer
When Franny and Hayes have a meet-disaster that goes viral, they're desperate to move past their fifteen minutes of fame-enough so for the one-time "subway baes" to form a grudging alliance. But the more time they (reluctantly) spend together, the more Franny begins to wonder if the line between love and hate is just a subway stop away…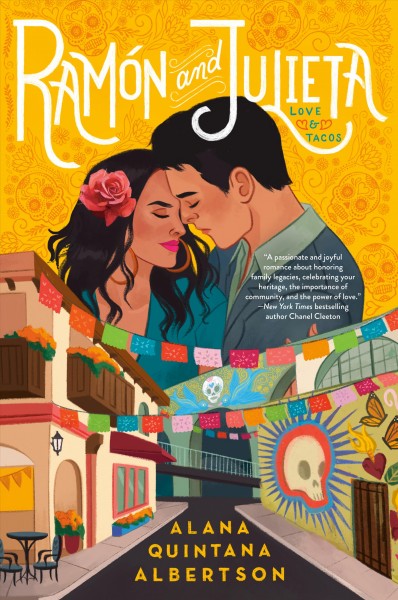 Ramon and Julieta by Alana Quintana Albertson
When fate and tacos bring Ramon and Julieta together on the Day of the Dead, the star-crossed pair must make a choice: accept the bitter food rivalry that drives them apart or surrender to a love that consumes them.
In closing
There are so many fantastic looking titles coming out this month. Visit all of our Coming Soon lists and start placing your holds now!
If you're looking for other book suggestions, explore our online resource, NoveList Plus. Or sign up for Recommends, our personalized reading suggestions via email service. Or ask Library staff during your next visit.
You might also enjoy