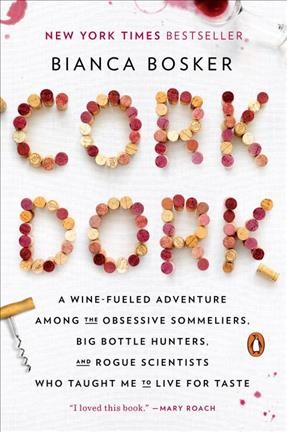 Booklovers Podcast: Best Nonfiction of 2017
Andrea, Amy, and I share our picks for some of our favorite nonfiction of 2017. We run the spectrum from language to food and wine to death rites.
Questions? More suggestions? Topics you'd like to hear us cover in the future? Comment below or hit us up on Twitter – @ClermontLibrary or on Facebook.
When you rate and review our podcast, you help others find us. Subscribe so you never miss an episode!
Subscribe: iTunes | Google Play | Stitcher | RSS
Best Nonfiction
Podcast: Play in new window | Download
Subscribe: Apple Podcasts | RSS | More