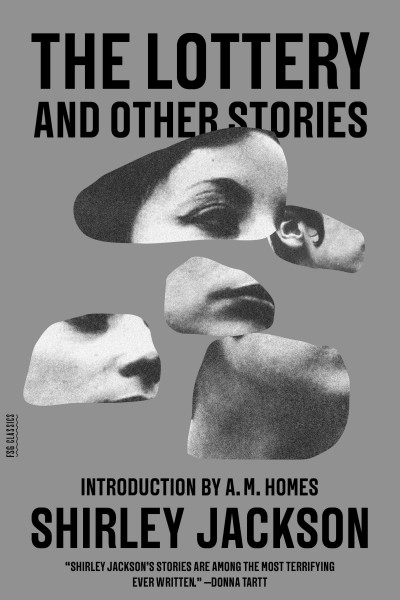 October Online Book Club: The Lottery and Other Stories
Online Book Club - what is it?
Love the idea of a book club, but you don't have time to attend meetings? No problem!
We won't have meetings, but anyone who reads or listens to that month's title, either with physical copies or digital copies, can participate in our online discussion boards on  Facebook and our blog posts.
If you're busy, but love to read, this could be the perfect Book Club for you! Join us and keep the conversation going!
The October Online Book Club title is The Lottery by Shirley Jackson.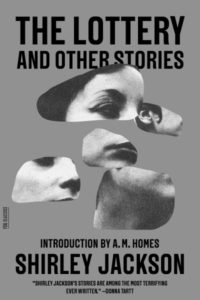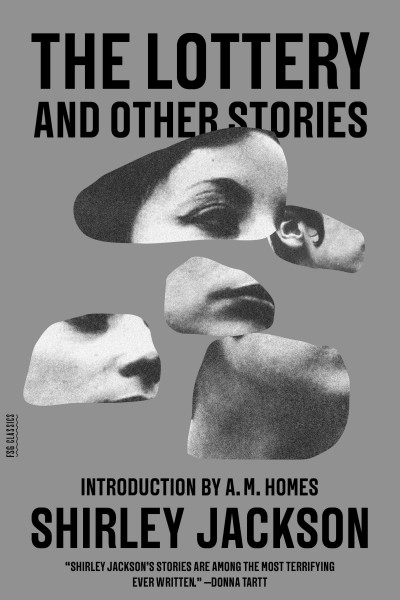 The Lottery is a memorable and terrifying masterpiece, fueled by a tension that slowly creeps up on the reader. It's just a town-full of people, after all. They're choosing their numbers for the annual lottery. What's there to be scared of? 
It created a sensation when it was first published in The New Yorker. "Powerful and haunting," and "nights of unrest" were typical reader responses. This collection was the only one to appear during Shirley Jackson's lifetime. It unites The Lottery with twenty-four equally unusual stories. Together, they demonstrate Jackson's remarkable range and power as a storyteller.
Any more would spoil the story, so let's leave it at that!
Shirley Jackson was an influential American author. Over the duration of her writing career, which spanned over two decades, she composed six novels, two memoirs, and more than 200 short stories. A popular writer in her time, literary critics have paid increasing attention to her work in recent years. Writers as Stephen King, Nigel Kneale, and Richard Matheson count her as one of their inspirations. 
Jackson consistently refused to be interviewed, or to explain or promote her work. She believed that her books would speak for her through the years. She was proud that the Union of South Africa banned The Lottery – that they at least understood the story. In an era when women were not encouraged to work outside the home, Shirley Jackson was the main breadwinner of her family, while also raising four children.
Her works, including The Lottery, The Haunting of Hill House, and We Have Always Lived in the Castle have been adapted into feature films, shorts, stage places, and even Netflix series.
In 1965, Jackson died of heart failure in her sleep, at her home in North Bennington Vermont, at the age of 48.
Read-a-Likes for The Lottery and Other Stories
Discussion Questions for The Lottery and Other Stories
1: The Lottery was published in 1948. Are there any cultural or historical events that Jackson might be commenting on here? Is this JUST a story about this particular time and place, or is she trying to say something important about human nature?
2: How does Jackson feel about people who look down on others or who care too much about outward appearances? Which stories deal with this explicitly?
3: How does Jackson portray family relationships? Between husbands and wives? Parents and children?
4: The ordinary nature of Shirley Jackson's settings and characters contributes to the horror of events in many of her stories. What other techniques of language, pacing and description does she use to create a buildup of suspense?
Remember to tell us what you think! Comment on this post or on Facebook and let us know your thoughts about The Lottery.