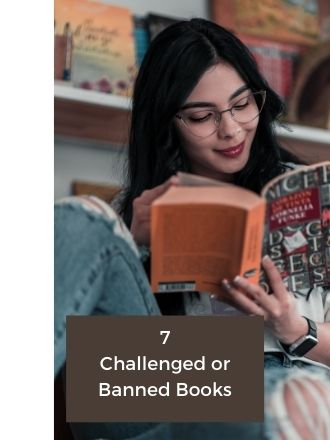 7 Challenged or Banned Books That May Surprise You
Did you know that Banned Book Week for 2020 is September 27-October 3? You may think that banning books is a thing of the past, but in fact, every year a great number of books are challenged or banned in the United States.
What is the difference between challenged and banned? A challenge means a person or group of people want a certain book removed or restricted due to its content. A banning occurs when a challenged book gets removed from a collection.
Why books are challenged or banned
There are many reasons why someone would want to ban a book. Some books are challenged because they are considered unsuitable for the age range they were intended for. Others contain descriptions that make people feel uncomfortable. Some books have even been challenged because they are considered "too depressing", as in the case of The Diary of a Young Girl by Anne Frank.
Everyone has the right to Intellectual Freedom. According to the American Library Association Intellectual Freedom is "the right of every individual to both seek and receive information from all points of view without restriction."
We as readers should be able to read something informative, educational, and enjoyable without restrictions. This is what Banned Book Week is all about! Interested in learning more? Explore these ideas and resources from the American Library Association.
Without further ado, these 7 challenged or banned books may surprise you.
7 challenged or banned books
Handle with Care by Jodi Picoult. Struggling with the realities of their baby's illness, Charlotte and Sean O'Keefe work through their initial heartbreak and the pitying stares of seemingly more fortunate parents by spending time with little Willow, who proves unexpectedly remarkable and forces her parents to reevaluate their ideas about what they might have chosen for their family.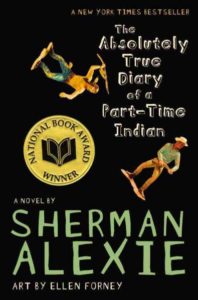 The Absolutely True Diary of a Part-Time Indian by Sherman Alexie. Budding cartoonist Junior leaves his troubled school on the Spokane Indian Reservation to attend an all-white farm town school where the only other Indian is the school mascot.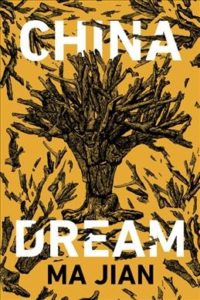 China Dream by Ma Jian. Ma Daode feels pleased with himself. Newly appointed Director of the China Dream Bureau, tasked with overwriting people's private dreams with President Xi's great China Dream of national rejuvenation. He owns an impressive office, three properties and a bevy of mistresses texting him night and day. But just as Ma Daode is putting the finishing touches to his plan for a mass golden wedding anniversary celebration, things take an uneasy turn. Suddenly plagued by flashbacks of the Cultural Revolution, Ma Daode's nightmares from the past threaten to undo his dream of a glorious future.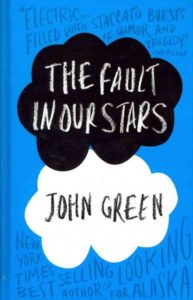 The Fault in Our Stars by John Green. Sixteen-year-old Hazel, a stage IV thyroid cancer patient, has accepted her terminal diagnosis. And then, a chance meeting with a boy at a cancer support group forces her to reexamine her perspective on love, loss, and life.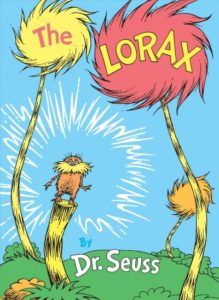 The Lorax by Dr. Seuss. A greedy individual thoughtlessly pollutes the air, land, and water of the Bar-ba-loots' paradise in order to build his giant industry.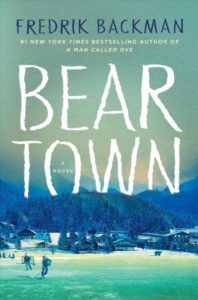 Bear Town by Fredrik Backman. Beartown is a tiny forest community that's fading. The possibility that the amateur hockey team might win a junior championship gives revitalization hopes. Those hopes shatter in the aftermath of a violent act that leaves a young girl traumatized.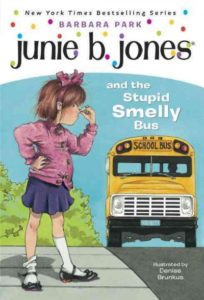 Explore these challenged or banned books.
Let us help you find your next great read! Our staff would be happy to help you at one of our 10 branches, or you can fill out our NowWhat form and let us know what you like!
Skye is a Library Assistant Specialist at the Williamsburg Branch Library. Banned Book Week is her favorite week of the year.