NaNoWriMo – National Novel Writing Month Is Here
Ah, November. It's the month of turkeys and family gatherings, of early morning shopping and half-priced televisions. It is also the month where writers accomplish in 30 days what normally takes years. Oh, yes. It's National Novel Writing Month or more affectionately called NaNoWriMo.
Writers approach NaNoWriMo with a mixture of trepidation and excitement. They stock up on pens, paper, and coffee with the intention of writing 50,000 words by the end of November. But if you're thinking of taking on the challenge this year, there are a few things to keep in mind.
NaNoWriMo tips
Give your inner critic a month off.
Friends make writing fun.
Several authors have gone on to publish their NaNoWriMo book.
Many more authors have never published their NaNoWriMo book and that's okay too.
Give your inner critic a month off
1,667 words a day doesn't seem like much until your inner critic starts itching to re-write everything you did yesterday. NaNoWriMo isn't about perfection; it's about slapping together a story fueled by panic and caffeine. If your story is 50,000 words and finishes with "the end" you're good to go.
Friends make writing fun
The NaNoWriMo website helps writers connect. Trust me, just like a relay race and a triple-foot-long Subway sandwich: it's easier to finish with a partner. Besides misery loves company, right? So why not convince your favorite friends to torture themselves with NaNoWriMo right alongside you?
Several authors have published NaNoWriMo books
NaNoWriMo maintains a list of all "wrimos" who published their NaNo books (which are way too many to mention) but some of the more well-known include; Erin Morgenstern with The Night Circus, Rainbow Rowell with Fangirl, Carrie Ryan with The Forest of Hands and Teeth along with Marissa Meyer's Cinder. That being said NaNoWriMo novels are written very quickly and usually need a lot of editing after, but that's what the other 11 months of the year are for.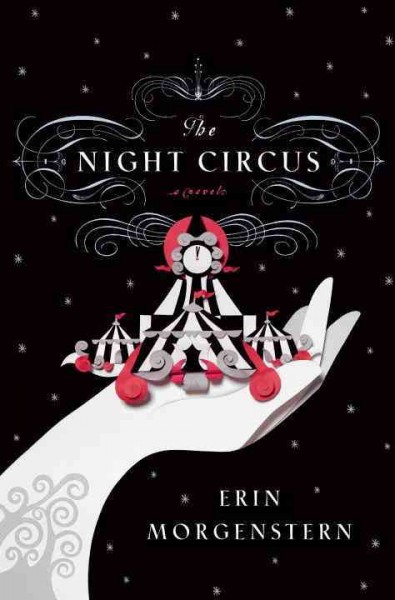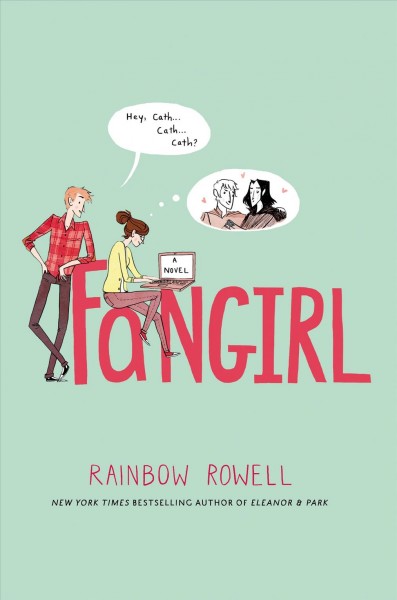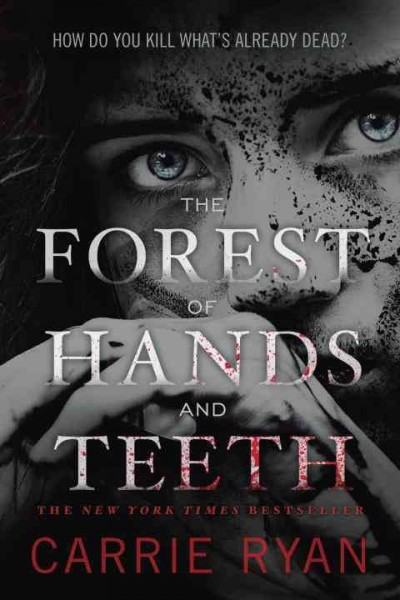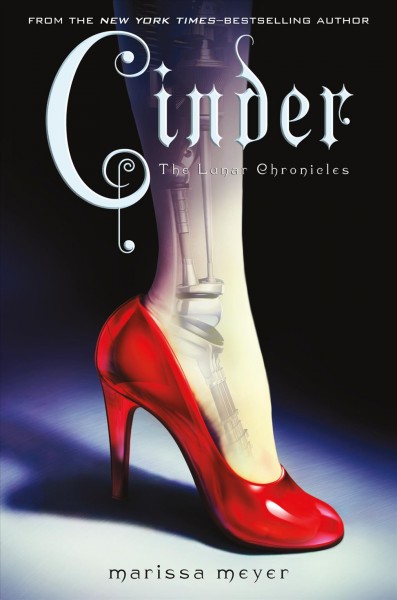 Many authors never publish NaNoWriMo books
Many more authors have never published their NaNoWriMo book and that's okay too.
Most NaNoWriMo books never see the light of day and that's fine. The goal of NaNoWriMo is to get authors writing by making it a daily priority. So if your manuscript never gets published at least you got to the keyboard and wrote something.
Library resources
The library offers a variety of books, eBooks, and audiobooks with hints and tips for writing. Check the catalog under the Subject "Authorship". And getting published. Check the catalog under the Subject "Authorship – Marketing".
We have writing groups that meet monthly. The Writers Group meets monthly at the Batavia Branch. And The Write Group also meets monthly via Zoom. Check our Event Calendar for specific dates and times.
The Hobbies and Crafts Reference Center offers over 50,000 articles when you search for "writing".
We have several other blog posts about writing:
In closing
NaNoWriMo is a terrific way to jumpstart your writing! The Library offers encouragement and resources to help meet that writing goal.