7 Books With "Girl" In The Title In Honor of Gone Girl's Tenth Anniversary
Can you believe that it's been an entire decade since the thriller Gone Girl by Gillian Flynn hit bookshelves? Gone Girl has cast a long shadow over the thriller genre popularizing the unreliable narrator story. It also set off a trend to have "girl" in the title for thrillers. Below is a list of recent girl-thrillers in honor of the OG.
Books with "Girl" in the title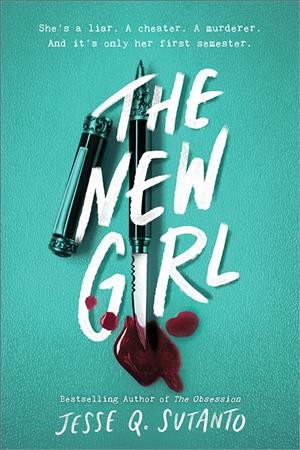 The New Girl by Jesse Q. Sutanto
A transfer student and scholarship recipient, sophomore Lia Setiawan is angered when she discovers a cheating ring, but by the time she finds a dead body and shuts down the campus drug dealer, she fears she might be the biggest snake in the Draycott Academy nest of vipers.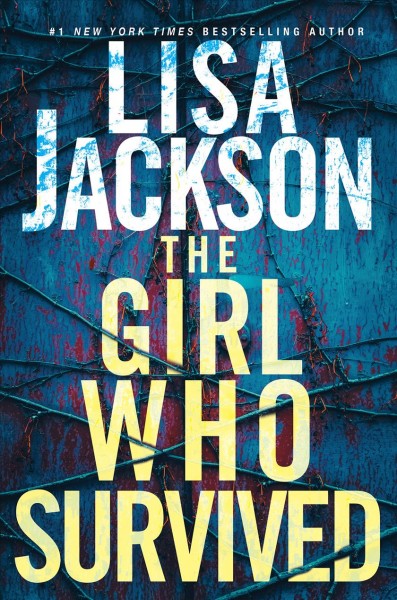 The Girl Who Survived by Lisa Jackson
All her life, she's been the girl who survived. Orphaned at age seven after a horrific killing spree at her family's Oregon cabin, Kara McIntyre is still searching for some kind of normal. But now, twenty years later, the past has come thundering back. Her brother, Jonas, who was convicted of the murders has unexpectedly been released from prison. The press is in a frenzy again. And suddenly, Kara is receiving cryptic messages from her big sister, Marlie—who hasn't been seen or heard from since that deadly Christmas Eve when she hid little Kara in a closet with a haunting, life-saving command: Don't make a sound.
As people close to her start to die horrible deaths, Kara, who is slowly and surely unraveling, believes she is the killer's ultimate target.
Kara survived once. But will she survive again? How many times can she be the girl who survived?
Dream Girl by Laura Lippman
Aubrey, the title character of Gerry Andersen's most successful novel, Dream Girl, is so captivating that Gerry's readers insist she's real. Gerry knows she exists only in his imagination. So how can Aubrey be calling Gerry, bed-bound since a freak fall? A virtual prisoner in his penthouse, Gerry is dependent on two women he barely knows: his incurious young assistant, and a dull, slow-witted night nurse.
Isolated from the world, drowsy from medication, Gerry slips between reality and dreamlike memories: his faithless father, his devoted mother; the women who loved him, the women he loved.
And then he wakes up to another nightmare—a woman's dead body next to his bed—and the terrifying uncertainty of whether he is responsible.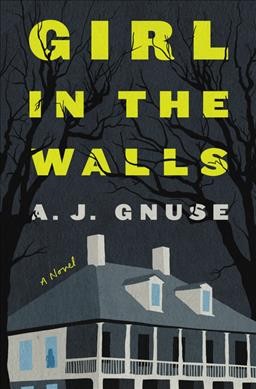 Girl in the Walls by AJ Gnuse
Elise knows every inch of the house. She knows which boards will creak. She knows where the gaps are in the walls. She knows which parts can take her in, hide her away. It's home, after all. The home her parents made for her, before they were taken from her in a car crash. And home is where you stay, no matter what.
Eddie is a teenager trying to forget about the girl he sometimes sees out of the corner of his eye. But when his hotheaded older brother senses her, too, they are faced with the question of how to get rid of someone they aren't sure even exists. And as they try to cast her out, they unwittingly bring an unexpected and far more real threat to their doorstep.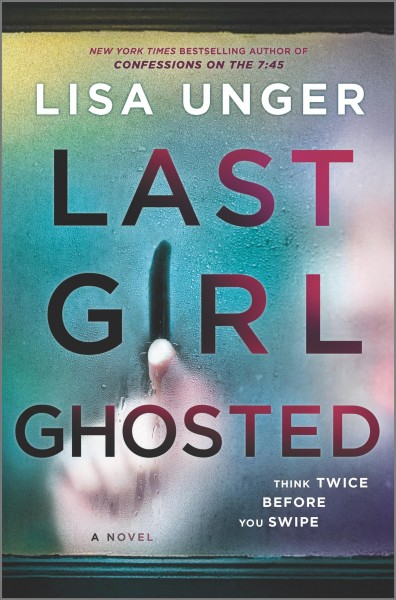 Last Girl Ghosted by Lisa Unger
She met him through a dating app. An intriguing picture on a screen, a date at a downtown bar. What she thought might be just a quick hookup quickly became much more. She fell for him—hard. It happens sometimes, a powerful connection with a perfect stranger takes you by surprise. Could it be love?
But then, just as things were getting real, he stood her up. Then he disappeared—profiles deleted, phone disconnected. She was ghosted.
Maybe it was her fault. She shared too much, too fast. But isn't that always what women think—that they're the ones to blame? Soon she learns there were others. Girls who thought they were in love. Girls who later went missing. She had been looking for a connection, but now she's looking for answers. Chasing a digital trail into his dark past—and hers—she finds herself on a dangerous hunt. And she's not sure whether she's the predator—or the prey.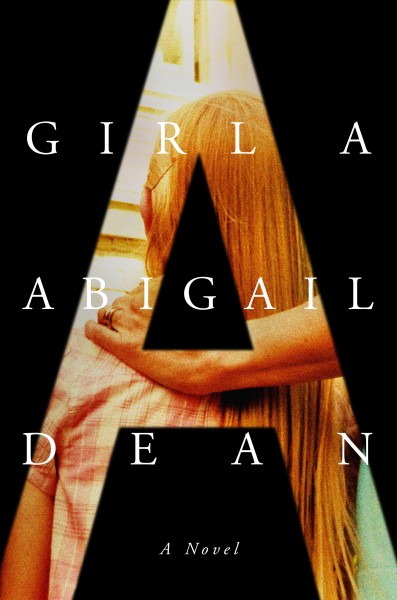 Girl A by Abigail Dean
Lex Gracie doesn't want to think about her family. She doesn't want to think about growing up in her parents' House of Horrors. And she doesn't want to think about her identity as Girl A: the girl who escaped, the eldest sister who freed her older brother and four younger siblings. It's been easy enough to avoid her parents–her father never made it out of the House of Horrors he created, and her mother spent the rest of her life behind bars.
But when her mother dies in prison and leaves Lex and her siblings the family home, she can't run from her past any longer. Together with her sister, Evie, Lex intends to turn the home into a force for good.
What begins as a propulsive tale of escape and survival becomes a gripping psychological family story about the shifting alliances and betrayals of sibling relationships–about the secrets our siblings keep, from themselves and each other.
The Final Girl Support Group by Grady Hendrix
In horror movies, the final girl is the one who's left standing when the credits roll. The one who fought back, defeated the killer, and avenged her friends. The one who emerges bloodied but victorious, a victim and a hero. But after the sirens fade and the audience moves on, what happens to her?
Lynnette Tarkington is a real-life final girl who survived a massacre twenty-two years ago, and it has defined every day of her life since. And she's not alone. For more than a decade she's been meeting with five other actual final girls and their therapist in a support group for those who survived the unthinkable, putting their lives back together, piece by piece.
That is until one of the women misses a meeting and Lynnette's worst fears are realized-someone knows about the group and is determined to take their lives apart again. But the thing about these final girls is that they have each other now, and no matter how bad the odds, how dark the night, how sharp the knife . . . they will never, ever give up.
In closing
Enjoy these seven thrillers with "Girl" in the title in honor of the thriller Gone Girl by Gillian Flynn.
If you're looking for other book suggestions, explore our online resource, NoveList Plus. Or sign up for Recommends, our personalized reading suggestions via email service. Or ask Library staff during your next visit.
You might also enjoy