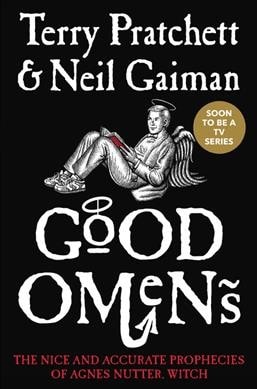 Booklovers Podcast: Laugh with Us!
Welcome to another episode of the Booklovers Podcast. In honor of National Humor Month, Andrea and I are talking about books that make us laugh.
Please rate and review our podcast. It helps other listeners discover the Booklovers Podcast.
Subscribe so you never miss an episode! Like a great book, our podcast can be shared.
Subscribe: iTunes | Google Play | Stitcher | RSS
Do  you have a favorite writer who makes you laugh?  Share in the comments below. Tell us on Facebook or Tweet us. We're @clermontlibrary.
Our Top Humor Books
You might also enjoy
Podcast: Play in new window | Download
Subscribe: Apple Podcasts | RSS | More