Five Fantasy Books You Should Have Read
There is a classic fantasy book (which shall remain nameless) that has been on my reading list for years. As a diehard fan of the fantasy genre, I always felt a little guilty for not reading one of the most popular fantasy novels ever written. So this weekend I sat down and prepared myself for the 192 pages of awesomeness that awaited me. Or so I thought. That 192 pages felt like 4,000. The more I trudged through the more I thought this book was actually sucking the life out of me. The characters were flat and boring, the pacing was downright snail speed and the conclusion wasn't at all satisfying. I felt as though I had been tricked. Where was this book chalk full of yummy fantasy goodness that everyone goes on and on about? Did I somehow pick up another book with the same title and similar author? My world was shattered. To recover from my ordeal, I had to read at least five really good fantasy books. Just in case you are ever in the same situation, I've provided you with my list. You won't find Harry Potter on this list, although it is one of my favorites. These are all lesser known, but still great, fantasy reads.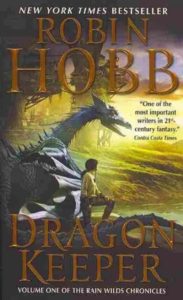 Dragon Keeper by Robin Hobb. If you like lengthy fantasy novels full of unique world-building and intricate plots, this book is for you. It was a hefty read, clocking in at 523, but each page contributes to the massive plot. It is the first in a three-part series.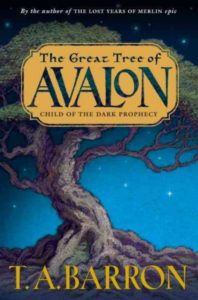 The Child of Dark Prophecy by T.A. Barron. I would recommend this book to young adults who want to break into the fantasy genre because it includes a lot of familiar fantasy characters like Merlin. The story is engaging and the descriptions are especially vivid. But wait, there's more! It is the first in a three-part series! What is it with fantasy books and trilogies?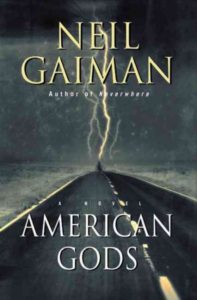 American Gods by Neil Gaiman. This book is about to become a lot more popular, so if you want it, order it now! The basis of this book is being made into a television show that, so far, is getting a lot of good feedback. This is definitely a fantasy fiction for adults and features a mismatch, motley crew of old gods and goddesses attempting to survive in America.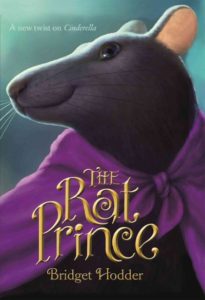 The Rat Prince by Bridget Hodder. If you're a fan of fairy tale retellings you should definitely try this novel on for size. The original audience for this book is probably ages 9 – 12, but I see no reason why we adults wouldn't enjoy it.  It tells the classic Cinderella story from the point of view of one of the rats that Cinderella befriends. I enjoyed experiencing palace life from a rat's perspective. There is enough new story here to keep you interested even if you are tired of hearing the old Cinderella tale.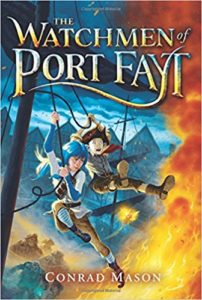 Last but certainly not least is… The Watchmen of Port Fayt by Conrad Mason. It looks like the library doesn't own a copy yet, but don't despair. We can definitely order you one. The setting of this story is as unique as the characters. It indulges the reader in a bizarre mix of monster, magic and colonial times that just works beautifully. I loved the full range of characters and the action scenes featuring swords and muskets, so if you're looking for something fast paced, look no further.   Save Save Save Save Save