Online Book Club: Frankenstein
Online Book Club – what is it?
Join us for a book club that's an entirely online experience. All titles will be available as on-demand eBooks from Hoopla. They may also be available in other downloadable and physical formats.
We'll use Zoom to meet virtually on the third Tuesday of each month at 7 PM to discuss our chosen book.
Our meeting is on Tuesday, October 18, 2022.
Can't make the meeting?
If you can't make the meeting, that's OK! Participate by reading the book, learning more about it from this post, and sharing your thoughts in the comments.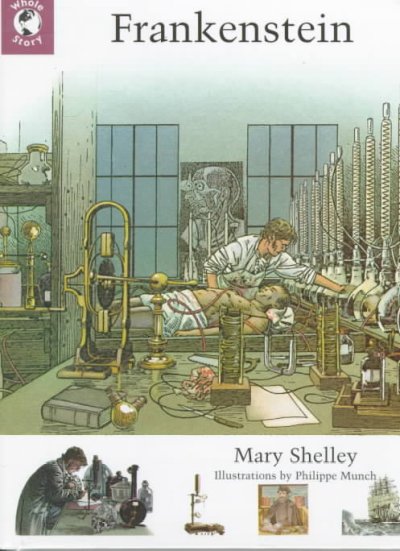 About Frankenstein, or, the Modern Prometheus
A monster assembled by a scientist from parts of dead bodies develops a mind of his own as he learns to loathe himself and hate his creator.
About Mary Wollstonecraft Shelley
Mary Shelley is an English novelist who was the daughter of the philosopher William Godwin and the famous defender of women's rights, Mary Wollstonecraft. At the age of 16, Mary eloped to Italy with the poet Percy Bysshe Shelley. The couple was officially married in 1816 after Shelley's first wife committed suicide.
Frankenstein, or, the Modern Prometheus (1818) is a Gothic novel that was influenced by the experiments of Luigi Galvani. It was wildly popular in its day and has inspired devotion and a mythology of its own.
Readalikes for Frankenstein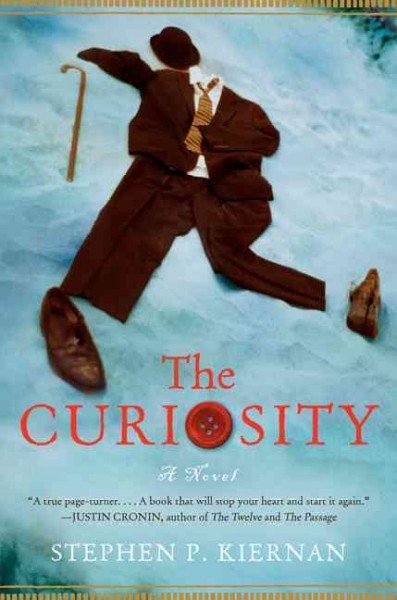 The Curiosity by Stephen P. Kiernan
After discovering the body of a man buried deep in the Arctic ice, Dr. Kate Philo and her team bring him back to life in their Boston lab, igniting a media firestorm that forces them to decide how far they are willing to go to protect their experiment.
Dracula by Bram Stoker
Having discovered the double identity of the wealthy Transylvanian nobleman, Count Dracula, a small group of people vow to rid the world of the evil vampire.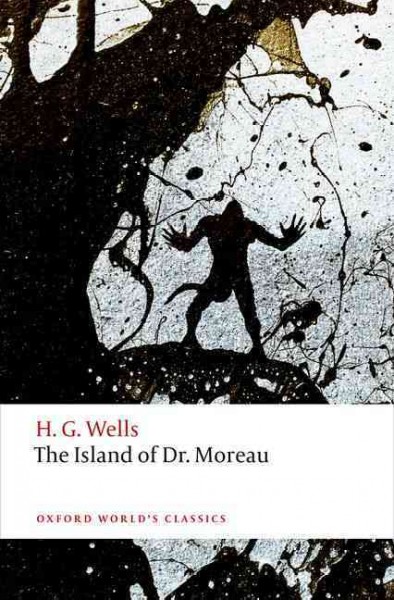 The Island of Dr. Moreau by HG Wells
The sole survivor of a shipwreck, Edward Prendick, a young naturalist, finds himself stranded on a remote Pacific island run by the sinister Dr. Moreau, a mad scientist intent on creating a strain of beast men.
In closing
Enjoy chatting about books with other readers from the comfort of your home when you join the Online Book Club. Join our Zoom chat on October 18, at 7 PM. Or share your thoughts below in the comments about Frankenstein, or, the Modern Prometheus.
You may also enjoy