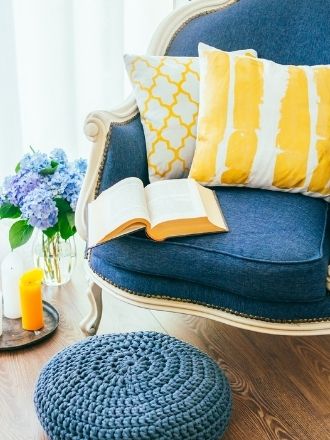 Vacation Interrupted
Armchair Travelers and Armchair Sleuths Unite!
What happens when detectives, private investigators and sleuths go on vacation? Murder, crime and intrigue, of course! Check out these mysteries featuring vacations interrupted.
Meg's grandfather is booked to give lectures on a cruise and he's arranged for family members to join him. The cruise quickly becomes a nightmare when passengers find themselves broken down in the Bermuda Triangle. Things get even worse when a crew member announces that a woman has jumped overboard, leaving behind a note. The captain decides not to investigate, saying he'll notify American authorities when they reach their destination. But Meg's father decides they need to look into whether there was foul play while the prime suspects are all stuck on board. It'll be a race against the clock to solve this mystery before they make the necessary repairs and return to shore.
Genres: Cozy mysteries; Gentle reads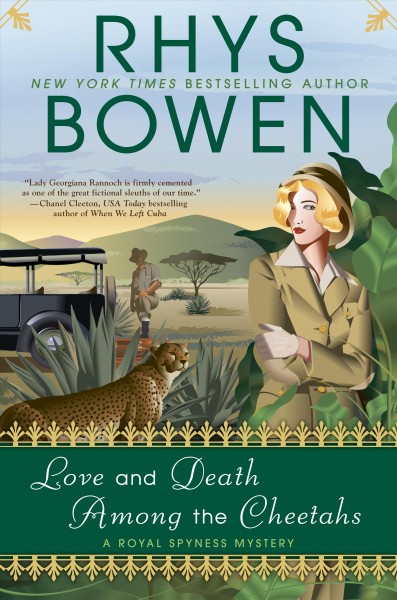 Georgie is excited when Darcy announces they are flying to Kenya for their extended honeymoon. After they arrive, she begins to suspect he has actually been sent there on an assignment. She tries not to be angry as they are taken to a lovely house in Happy Valley, the local center of upper-class English life. Darcy finally confides that there have been some spectacular robberies in London and Paris, and it is suspected that the thief was a member of the aristocracy and may have fled to Kenya. One of the leading lights in the community, Lord Cheriton, is found dead along a lonely stretch of road. At first it seems to be a lion attack, but why was he alone on that road, late at night? The Happy Valley community wants to close the case, but as Georgie and Darcy investigate, almost everyone has a motive to want Lord Cheriton dead.
Genres: Cozy mysteries; Gentle reads; Historical mysteries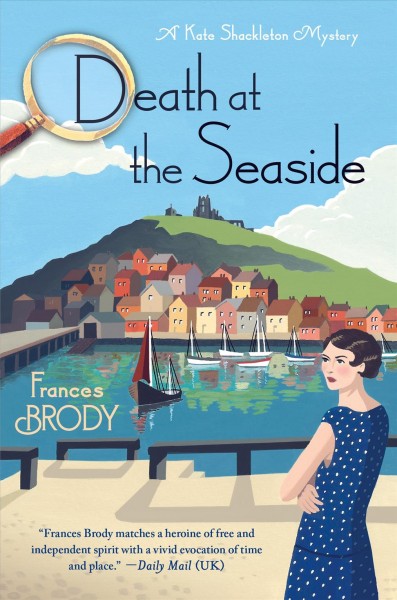 Tenacious sleuth Kate Shackleton deserves a break. Heading off for a long-overdue holiday to Whitby, she visits her school friend Alma who works there as a fortune teller. Upon arrival, Kate discovers that Alma's daughter Felicity has disappeared, leaving her mother a note and the pawn ticket for their only asset: a watch-guard. What makes this more intriguing is the jeweler who issued the ticket is Jack Phillips, Alma's current gentleman friend. Kate can't help but become involved, and goes to the jeweler's shop to get some answers. When she makes a horrifying discovery in the back room, it becomes clear that her services are needed. Met by a wall of silence from town officials, keen to maintain Whitby's idyllic facade, it's up to Kate to discover the truth behind Felicity's disappearance.
Genres: Cozy mysteries; Gentle reads; Historical mysteries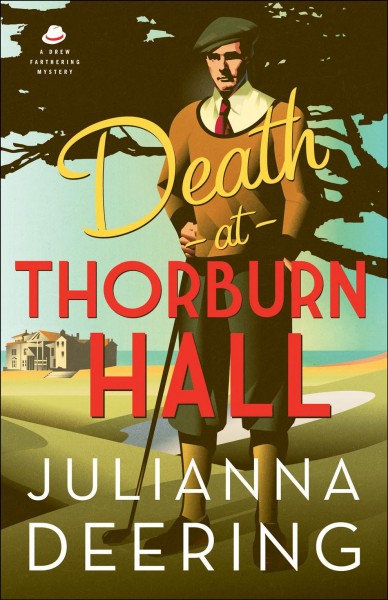 Drew Farthering finds a new mystery on his hands when he arrives at Thorburn Hall in Scotland for the 1935 British Open. His host, Lord Rainsby, asks Drew to investigate a suspected embezzler and then dies in a suspicious accident the next day. Thorburn Hall is full of guests with motives for the killing. Can Drew discover the killer among them?
Genres: Christian mysteries; Historical mysteries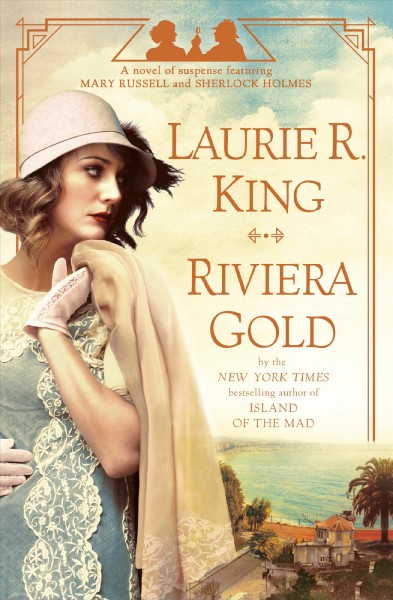 Visiting the French Riviera in the summer of 1925, Mary Russell and Sherlock Holmes are embroiled in a mystery shaped by the traditional pleasures of Mnte Carlo and the modern delights of the Jazz Age.
Genres: Adaptations; Historical mysteries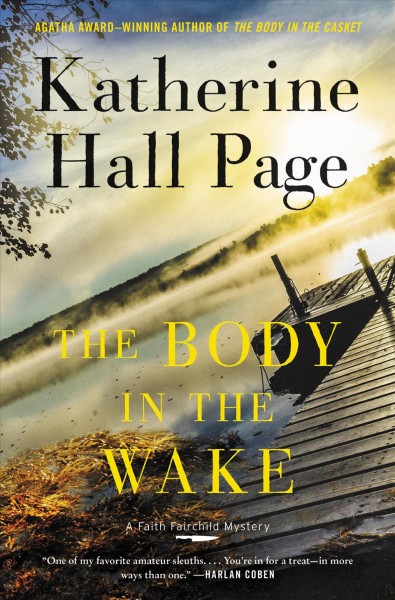 Supporting her friends through a less-than-relaxing summer at Penobscot Bay in Maine, amateur detective and caterer Faith Fairchild helps prepare for an upcoming wedding before stumbling on a body with a mysterious tattoo and connections far from Sanpere Island.
Genres: Cozy mysteries; Culinary mysteries; Gentle reads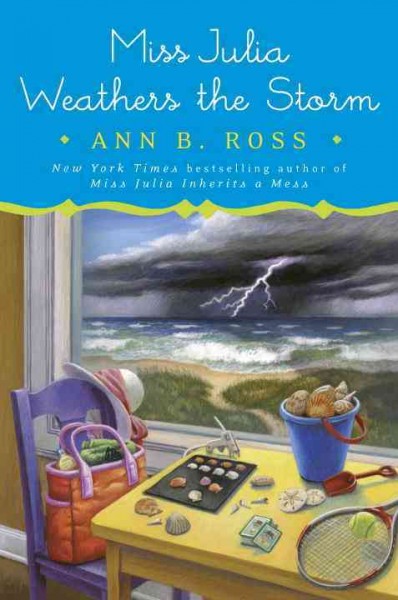 While vacationing at the beach with her friends, Miss Julia finds valuable items along the shore after a strong storm just before her group is threatened by a couple demanding they handover their findings.
Genres: Cozy mysteries; Gentle reads
Checkout Adventure
These books and many more are waiting to take you on an armchair adventure. Visit any of Clermont County Public Library's ten branches or our Digital Library to checkout one of these books to start sleuthing in a distant locale.
You Might Also Enjoy
5 Sizzling Summer Reads Perfect for Vacation Relaxation
3 Fun and Delicious Romantic Comedy Books Featuring Food